I can't say I'm surprised I'm still stuck on a book, I just had a baby! Between recovering, feeding every 2 hours and not getting enough sleep AT ALL; when I finally do have a few minutes to myself I usually spend it quickly showering or downing coffee…..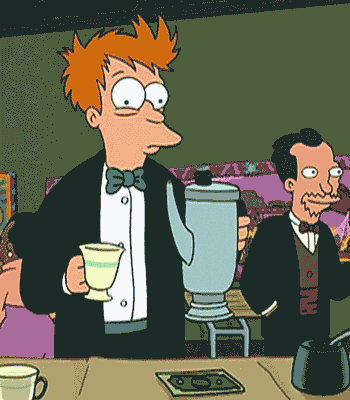 Needless to say, I haven't had much time to finish up Book 4 of the year; The Cottage by Danielle Steel.
Now, this is NOT to say I won't finish it. I have goals and they will be met (even if barely), so I will continue to read a page or two if I can find the time and maybe even just a paragraph a week if that's what it comes down to. I really wish that baby books counted in the Goodreads Challenge, but then I'd feel like I was cheating….. but I DID read them…..
Hmmmm.