Hi, my name is Melissa and I'm addicted to buying books.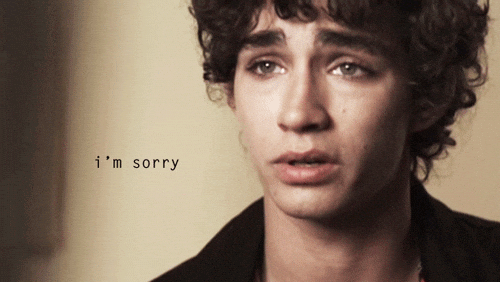 NOT sorry!
Buying books is my favorite, especially when I get to go to different used/rare book stores and buy some books for the price of a nickel. It does, however, come with a fallback; buying too many.
Yesterday, I did a book inventory. I haven't done one in a few months and it seemed like a good time. After moving books around, making sure I added them all to my Goodreads account and separating those I've read from those I haven't I found……. I have way too many books I haven't read yet sitting on my shelves.
It's great to see this many, it means I won't have to make a purchase anytime soon (or rather, shouldn't) but it also means that I have been doing much more shopping than reading and that needs to change.
In the past, I have mistakenly double and triple purchased books because I had forgotten I had them, unread sitting in my apartment waiting for me. So this year (2019) I'm determined to make a dent in this pile of books I already own, with the exception of The Mister by E.L. James which comes out next month and I've already agreed with some girlfriends to read.